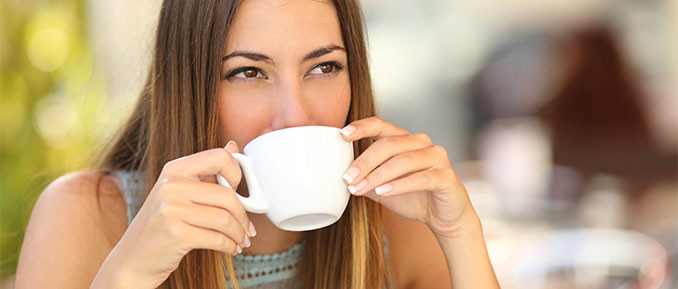 3 Newborn Care Tips New Parents Have to Know
Preparation starts for a newborn baby as soon as the parents knew of pregnancy. From this time forward, baby essentials begins fast and it consists of stocking up bibs, buying a crib, changing tables and so on. Parents start buying clothes and customize the nursery to reflect to the baby's gender as soon as they have identified the gender. According to Dr. Stanley Angus as well, some parents might sharpen their knowledge in baby care by using online resources as well as books that are offering abundant information on child rearing and pregnancy.
In this article, you are going to learn 3 vital tips on how to properly take care of your newborn.
Tip number 1. Promote breastfeeding – the woman's body will start changing starting on their hormones after their baby is delivered as it'll be triggering lactation where they …